Hello readers! Surprise! Yesterday, I went to Bugs Bunny at the Orchestra 2! I arrived ten minutes early when I saw the OIAF booth. I ran too it and I met the media coordinator from the OIAF. It was Nicole! Here's a picture of me with her.
At the OIAF booth, I made an animation flip book!
Then, the concert came, and I had a ton of fun! There were a lot of hilarious shorts! Here's a sneak peek of my favorite short of the whole concert!
Also, there were two Canadian premier of two shorts, Coyote Falls and I Tawt I taw a Puddy Tat! Those ones were 3D animated!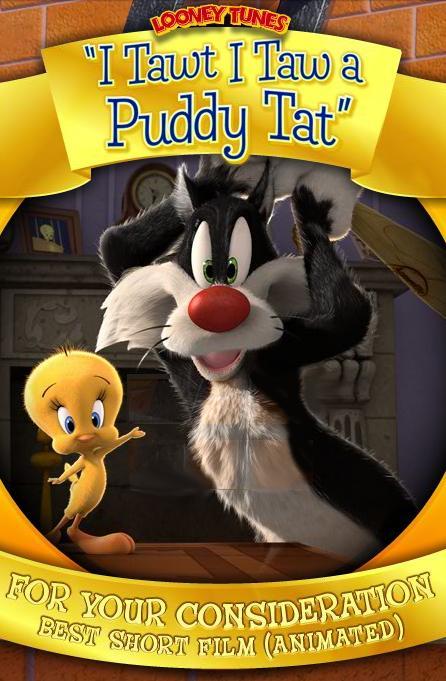 It was awesome! I had a blast! Well, that's all folks!
See you in my next post! :)